About Washburn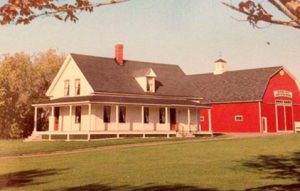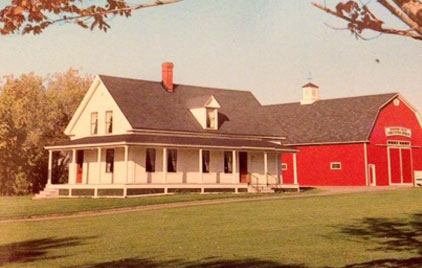 Washburn is a town in Aroostook County, Maine, United States. It was incorporated on February 25, 1861, and named after Israel Washburn, the Governor of Maine at the time. The population was 1,687 at the 2010 census. Benjamin C. Wilder House, which was built in 1852, is located on Main Street in Washburn and predates the town's incorporation by nine years.
Situated along the Aroostook River, Washburn has some of the most beautiful scenery in the County. Washburn is also home to approximately 7,800 acres of farmland with a variety of different crops.
Washburn houses 2 schools, the David J. Lyon Washburn District Elementary School and the Washburn District High School which together make up MSAD #45 and serves the Towns of Perham, Wade & Washburn.
We have many churches, a grocery store, a laundromat, several hairdressers, a post office, a health center, along with a gas station/convenience store, an auto service center and a law office. We currently have a new Dollar General store being built on Main Street. Also, we have a Historical Society and Agricultural Museum that are second to none.
Our town has some of the best ATV/Snowmobile trails in the area along with top notch clubs for each. Other clubs include: Boy Scouts, Cub Scouts, Girl Scouts, Rotary Club and the Masonic Lodge.
The departments of the Town include: a Police Department, Fire Department, Recreation Department, Library, Highway Department, Buildings & Grounds and a Town Office on Main Street.
During the 3rd weekend in August the Town of Washburn hosts its annual August Festival. This is a fun-filled weekend that brings people home for class reunions and other get-togethers.
The next time you are in Aroostook County, swing through Washburn and see all of the wonderful things we have to offer.